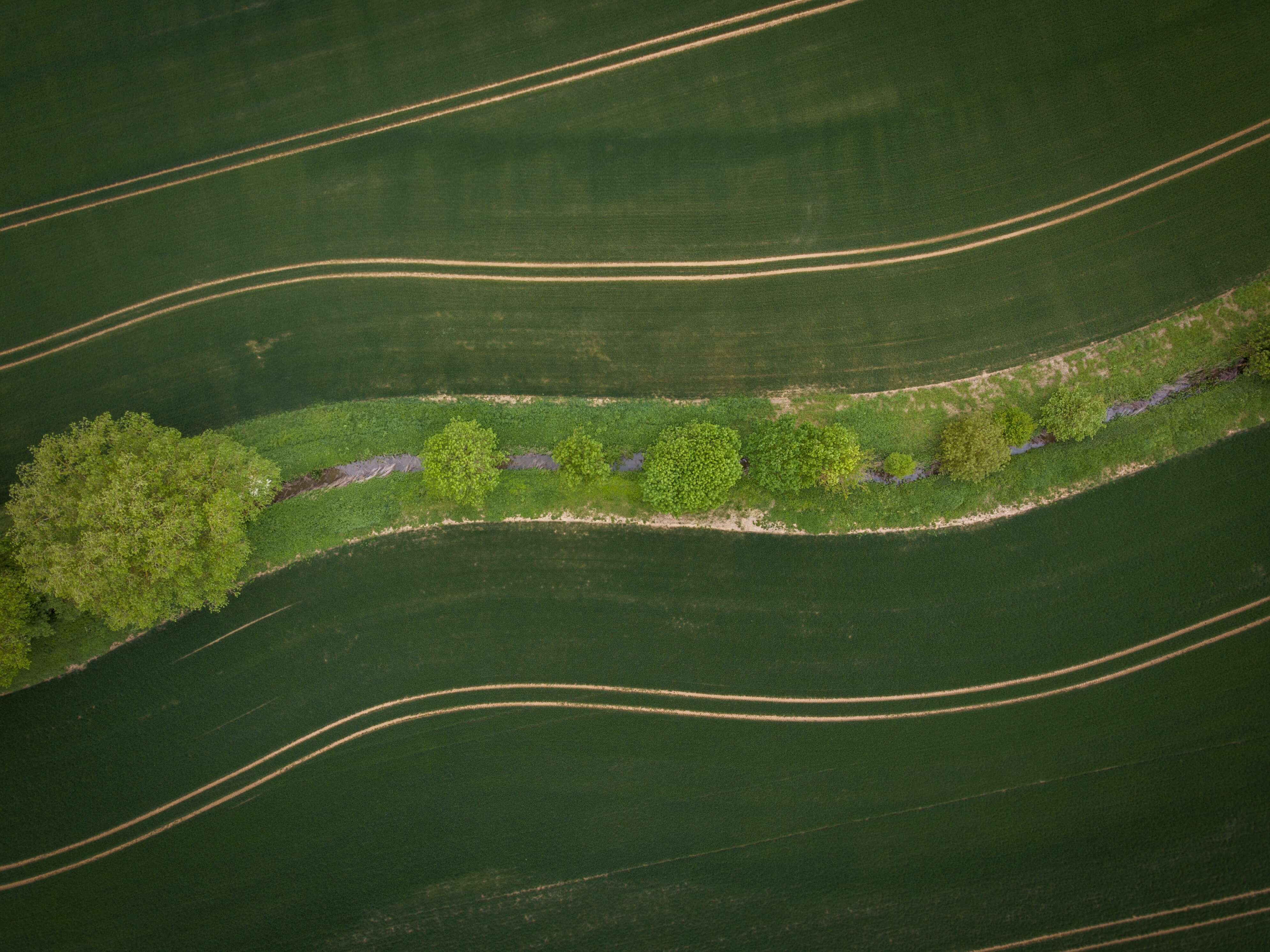 Collaborative Local Impact in Aalborg and Amsterdam
CLIMAA brings together the cities of Aalborg (Denmark) and Amsterdam (The Netherlands) and the Network for Sustainable Business Development (Aalborg), MKB Amsterdam and ICLEI – Local Governments for Sustainability to:
Co-create a working methodology to engage and onboard local SMEs regarding Local Green Deals
Co-design a Local Green Deal template
Implement Local Green Deals
Local Green Deals (LGDs) are the local response to the European Green Deal. A Local Green Deal (LGD) is a new approach to accelerate the transformation towards sustainability, based on the principles of good governance, policy integration, partnership with local stakeholders and action.
The implementation of LGDs will support SMEs to advance their business models sustainably. This will both benefit the robustness of their business models, but also the actual individuals working in the local SMEs.
The project started in May 2022 and will run until May 2023.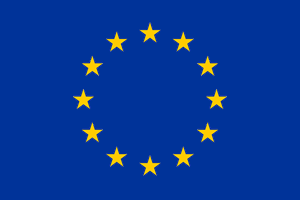 This project is co-funded by the European Union's Single Market Programme SMP-2021 under grant agreement No. 101074127. Views and opinions expressed are however those of the author(s) only and do not necessarily reflect those of the European Union or EISMEA. Neither the European Union nor the granting authority can be held responsible for them.