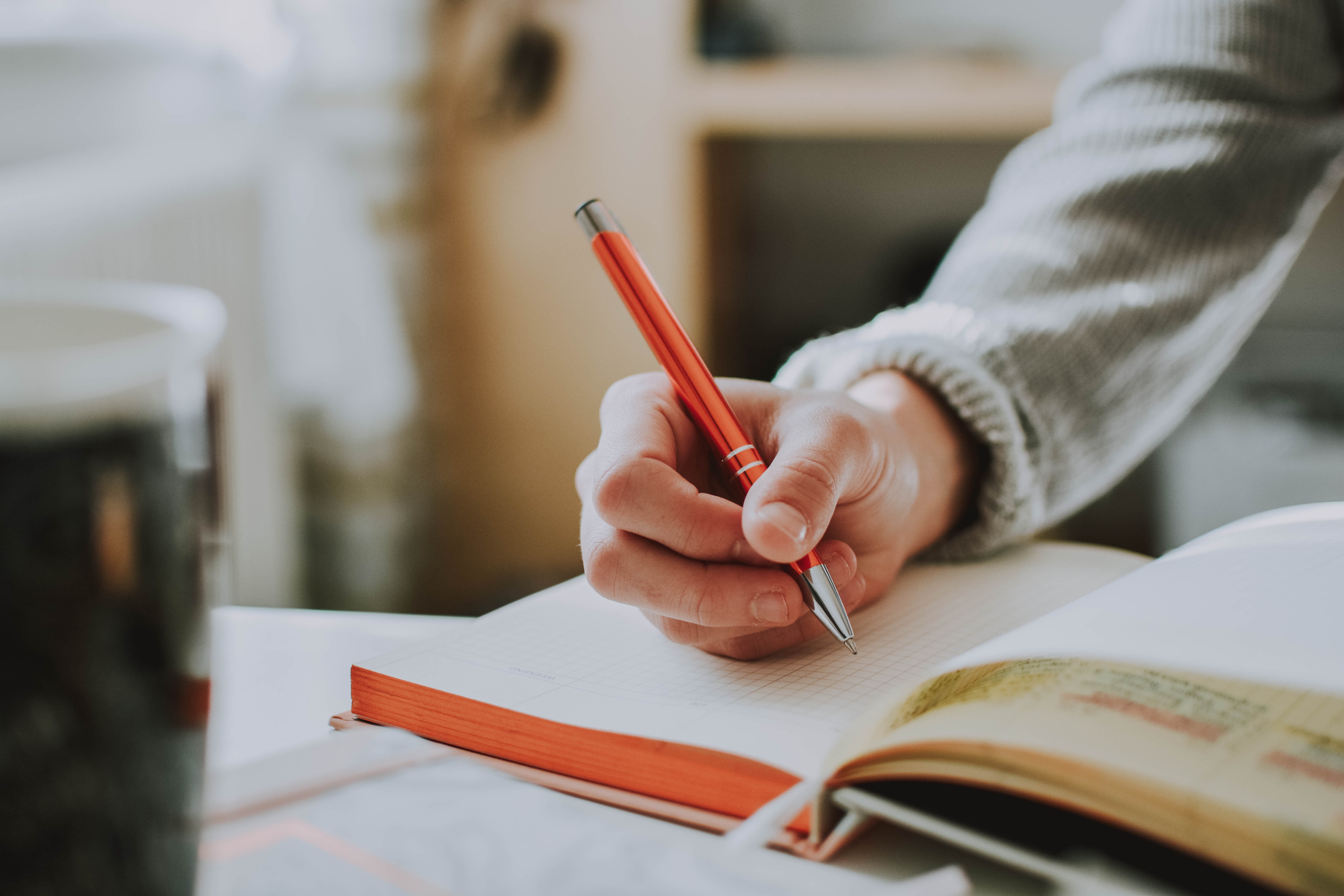 Local Green Deal Methodology
Publication Date: 01 Jul 2023
20 Local Green Deal Examples
Local Green Deal examples from Aalborg (DK) and Amsterdam (NL).
Publication Date: 01 Jul 2023
Local Green Deal Template
Publication Date: 01 Jun 2023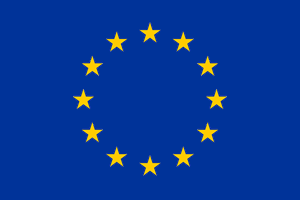 This project is co-funded by the European Union's Single Market Programme SMP-2021 under grant agreement No. 101074127. Views and opinions expressed are however those of the author(s) only and do not necessarily reflect those of the European Union or EISMEA. Neither the European Union nor the granting authority can be held responsible for them.