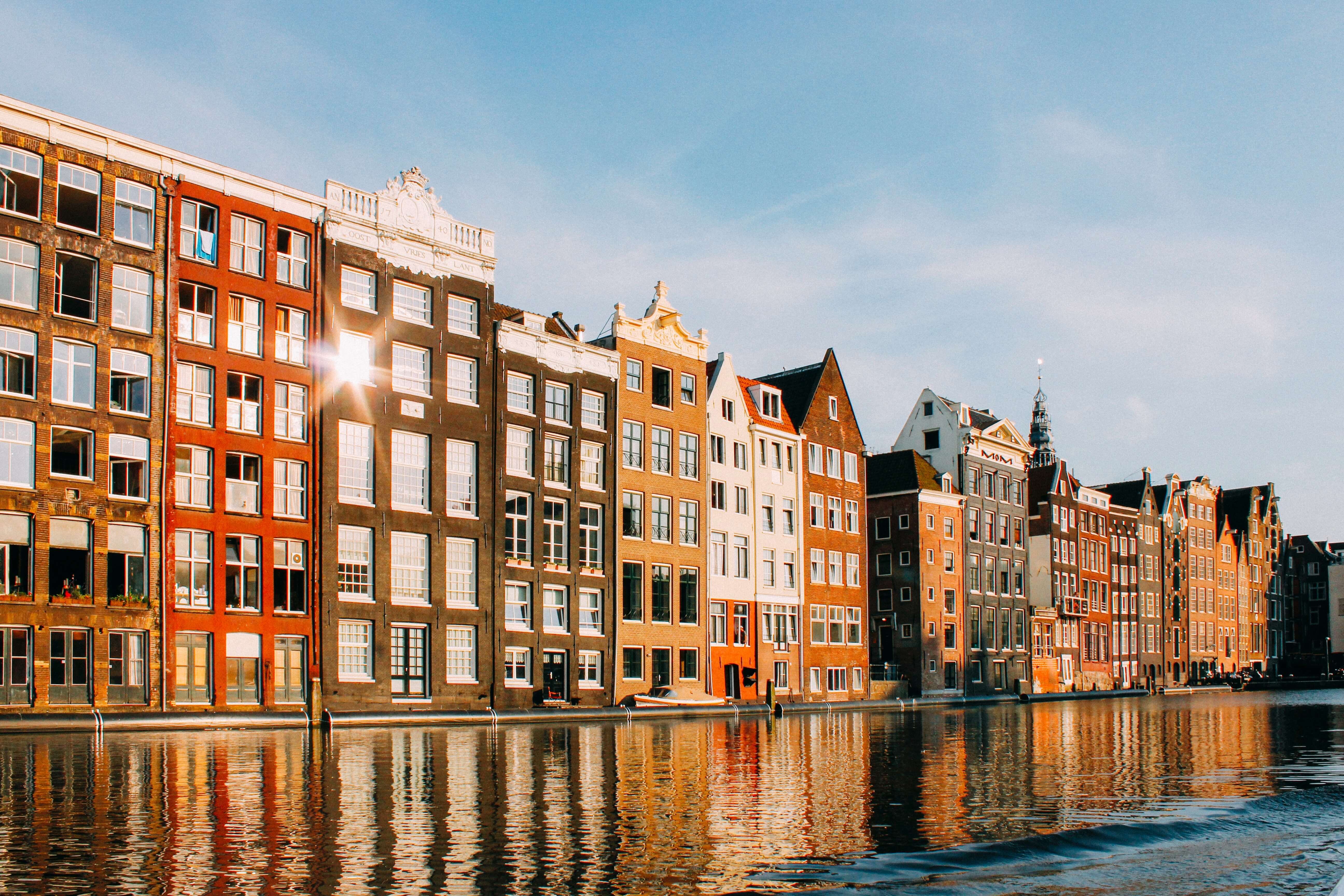 Amsterdam (The Netherlands)
CLIMAA Amsterdam is a collaboration between Amsterdam Impact and MKB-Amsterdam.
Amsterdam Impact, an initiative by the City of Amsterdam, aims to strengthen the ecosystem for all companies that tackle societal challenges through entrepreneurship. Social enterprises, SMEs, large companies, financiers, civil servants, network organizations, and knowledge institutes are just some of the many actors in Amsterdam's growing impact entrepreneurship ecosystem. In addition to strengthening the ecosystem, Amsterdam Impact focuses on creating systemic change locally and on an (inter)national level to accelerate the transition to a wellbeing economy.
MKB-Amsterdam is an Amsterdam-based foundation that represents the interests of SME companies on local and regional political levels. The organisation has strong relations with the municipality of Amsterdam and reaches out to a wide network of local entrepreneurs. MKB-Amsterdam aims to stimulate impact entrepreneurship via its working groups Labor Market, Logistics, Growth, Digitalization, Food and Sustainability.
Through CLIMAA, Amsterdam Impact and MKB-Amsterdam are setting up a program that follows three phases:
Needs assessment and mapping; formulating measures and support;
Inspiration, co-creation and capacity building;
SME action lab and individual SME mapping and SME action plans.
The program's aim is to develop a working methodology that is flexible enough to be used and adapted in various sectors, ecosystems and business types, as well as in different European municipalities and cities.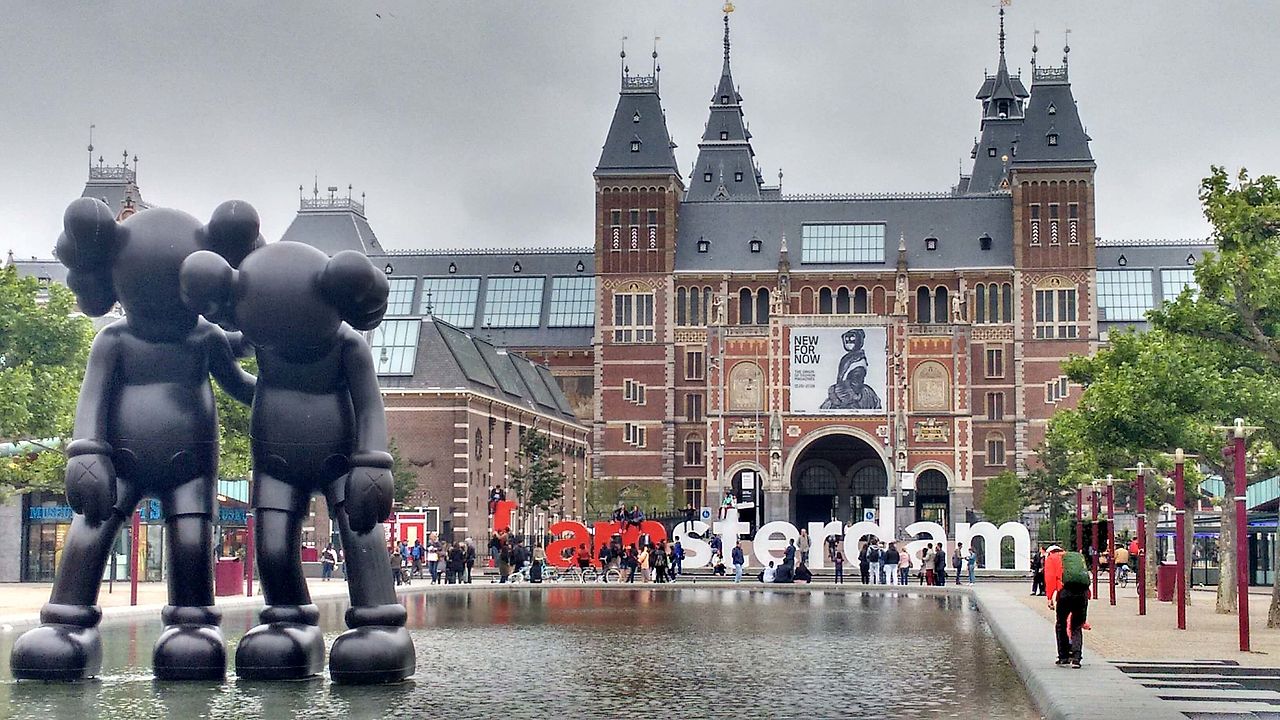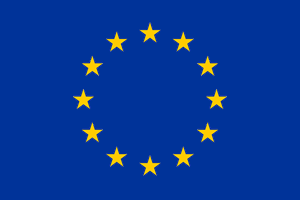 This project is co-funded by the European Union's Single Market Programme SMP-2021 under grant agreement No. 101074127. Views and opinions expressed are however those of the author(s) only and do not necessarily reflect those of the European Union or EISMEA. Neither the European Union nor the granting authority can be held responsible for them.