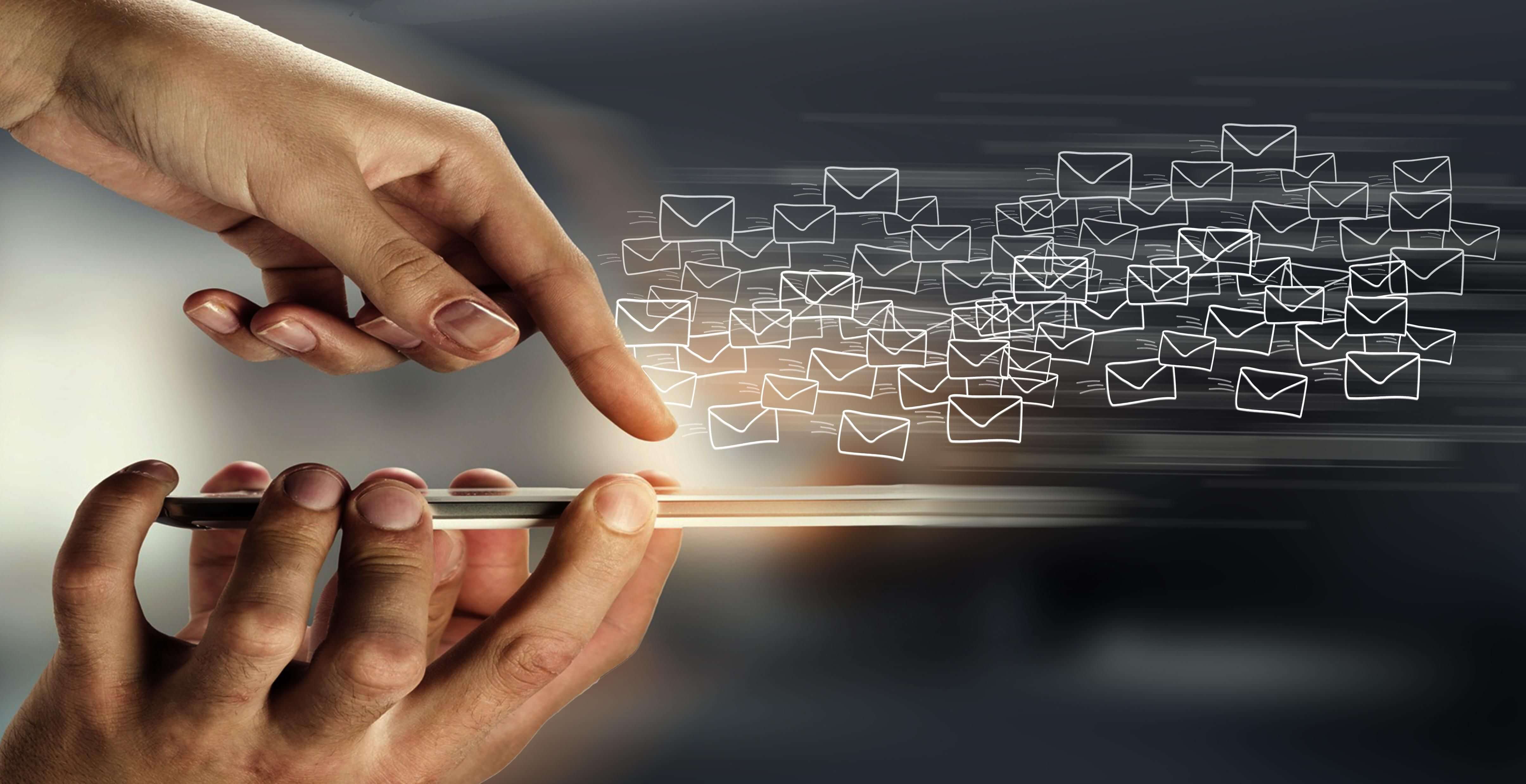 Final CLIMAA project workshop
Almost one year ago the CLIMAA project set-out to explore how synergies with small and medium enterprises (SMEs) can help localise the European Green Deal. The collaboration with SMEs is one vital way how sustainable transitions across multiple sectors and levels of governance can be achieved. The project aimed to foster growth and resilience in the cities' local business ecosystems, in alignment with the European Union's goal of being the first climate neutral continent by 2050.
Partners from ICLEI Member Aalborg (Denmark) and the City of Amsterdam (the Netherlands), ICLEI Europe, the Network for Sustainable Business Development in Aalborg, and MKB Amsterdam are now inviting all interested to take stock, share and discuss their experiences from the project.
They will take a look at the process for setting up and implementing Local Green Deals, which the partners have developed based on and further deepening the steps of the ICC blueprint. The cities will also illustrate their approach by presenting some of the deals they have closed with SMEs in the past months.
WHEN: 18.April 2023; 13.30-15.00 CEST
WHERE: Online
WHO: Cities and partner organisations interested in implementing LGDs
Local Green Deals (LGDs) are the local response to the European Green Deal. A Local Green Deal (LGD) is a new approach to accelerate the transformation towards sustainability, based on the principles of good governance, policy integration, partnership with local stakeholders and action. The implementation of LGDs supports SMEs to advance their business models sustainably. This benefits both the robustness of their business models, but also the actual individuals working in the local SMEs.
All news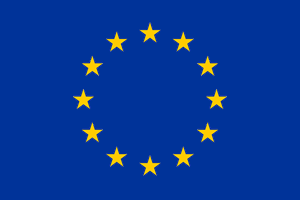 This project is co-funded by the European Union's Single Market Programme SMP-2021 under grant agreement No. 101074127. Views and opinions expressed are however those of the author(s) only and do not necessarily reflect those of the European Union or EISMEA. Neither the European Union nor the granting authority can be held responsible for them.