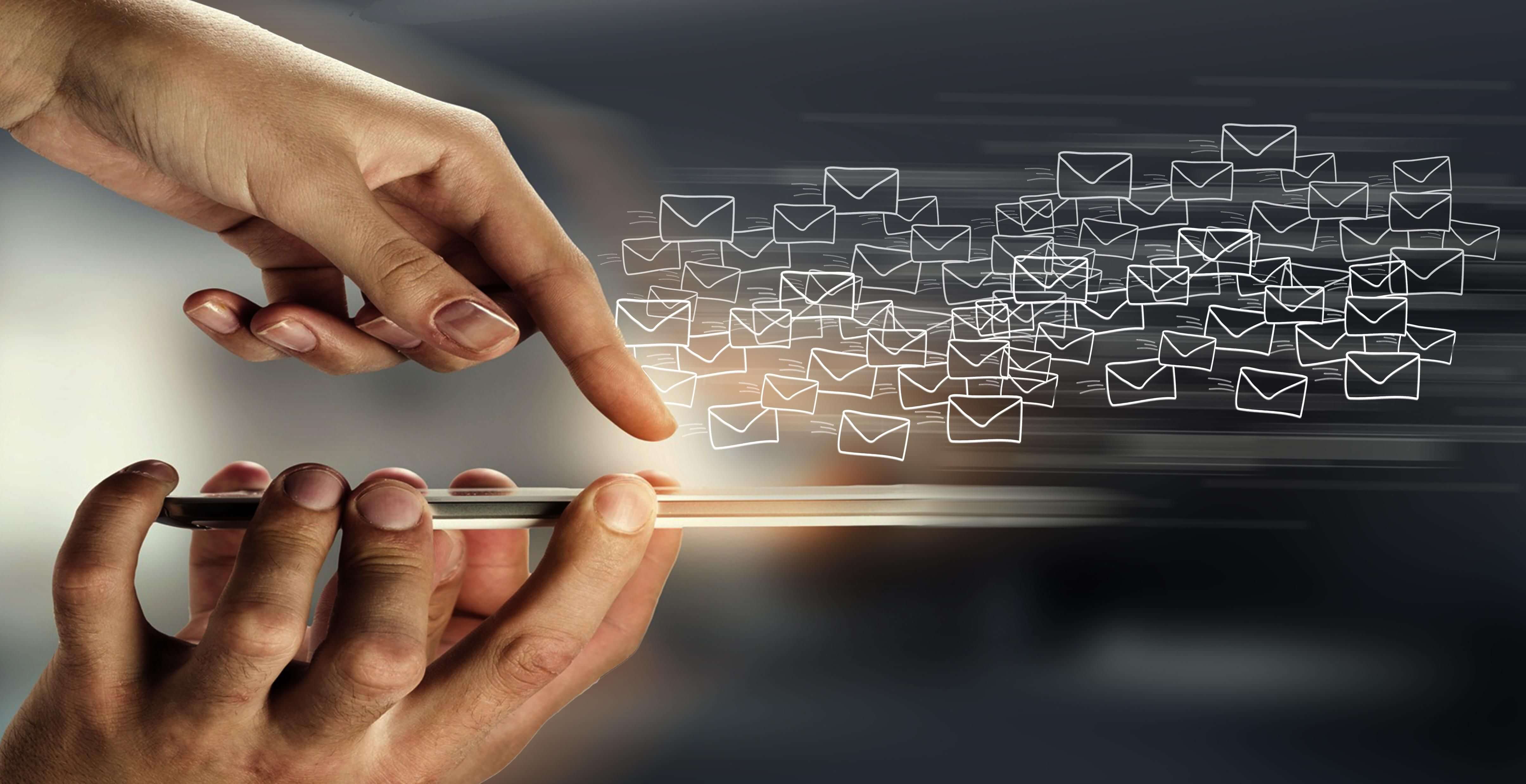 When 1 + 1 equals 3 - How international partnerships strengthen Aalborg's climate ambitions
Over the past year, the Aalborg Climate Alliance has been working to establish voluntary and mutually binding climate partnerships with relevant actors in Aalborg. But when is a collaboration relevant and what is a climate partnership?
By Mona Carlsen, Aalborg Municipality. First published on 01.02.2023 in Danish on CSR.dk.
In recent months, Climate Alliance Aalborg has worked on the international EU funded project CLIMAA. Together with the Network for Sustainable Business Development Northern Denmark (NBE), Amsterdam Impact, MKB Amsterdam and ICLEI - Local Governments for Sustainability, they work to develop a method and template for the preparation and implementation of Local Green Deals, such as the Aalborg climate partnerships.
Starting with small and medium-sized enterprises in Aalborg and Amsterdam respectively, the partners have exchanged experiences and knowledge across borders, focusing on joint method development. The main aim of the project is to inspire other European municipalities to take up concrete climate partnership agreements as part of their work on green transformation.
A green wave
In 2020, the Danish Parliament adopted a climate law committing Denmark to reduce greenhouse gas emissions by 70% by 2030 compared to 1990 levels, and to achieve a climate-neutral society by 2045 the latest. Aalborg's local climate action plan is set for these goals, and any local partnership agreements are therefore naturally linked to them. However, Aalborg Municipality is not responsible for a significant part of the current climate burden, and they must therefore support and facilitate companies in their work on the green transition.
"We will not achieve our climate ambitions without our local businesses. We are therefore participating in the CLIMAA project to promote our skills in mobilising and engaging our local business community. Through the project, we will gain knowledge and practical experience in working with our local enterprises to ensure a shared commitment to green transformation. This is reflected in the local climate partnership agreements, where a local stakeholder and Aalborg Municipality commit to sustainable actions within a given time perspective. At the same time, we expect to create a so-called 'green wave' that will spread, so that together with our local business community we can achieve our climate goals and not least inspire other European cities to enter into similar agreements," says Kristoffer Wolsing, CLIMAA coordinator at Aalborg Municipality.
Social sustainability
As part of the project, two workshops have been held for invited companies in Amsterdam and Aalborg respectively. Partners are regularly exchanging on the conditions for SMEs (small and medium enterprises) in the two cities, as well as local circumstances and challenges when it comes to the work of local actors on green transformation.
While Amsterdam is using a more holistic approach to working with climate partners, with a greater focus on the social part of the sustainability concept, Aalborg has a primary focus on climate and CO2 reduction. In Amsterdam, it is therefore an important element to consider where and how the respective actors can make a difference in a broader context. The so-called "impact" of a climate partnership becomes much more than just a question of CO2 reduction; it becomes a question and an indicator of where and how actors concretely take responsibility in the social field and will also be measured on this parameter.
Against this background, the project has now entered its final phase, where the methodology itself is being finalised and both cities close at least 10 Local Green Deals before the project ends in May.
Aalborg has already closed a row of climate partnerships, for example in November 2022 with the local transport company Aalborg Vognmandsforretning AVAS:
"In a busy everyday life, the fact that we have undertaken measures to reduce our CO2 emissions gives us extra motivation. Running a business with the climate in mind can pose some challenges! That's why it's nice to have a network with the same goal that you can partner with! Including being able to draw inspiration from other industries and cultures. Furthermore, we expect that having entered into a climate partnership will bring us closer to the goal, as we cannot reach the goal of reducing CO2 if the customers, including Aalborg Municipality, do not choose the green solution. Through partnerships we stand much stronger!!", says Helle B. Holm, environmental coordinator at AVAS.
The above thus also shows that the partnerships are precisely mutually binding, and to a large extent about bringing the municipality's networking capacity into play to support its climate partners.
Both the current partnerships and not least the project collaboration in CLIMAA have thus given Aalborg food for thought on several levels, just as we have worked out a comprehensive process for entering into climate partnership agreements. It also helps to strengthen the Climate Alliance's internal work and, not least, helps to qualify both the selection of the respective climate partners and the content of the future climate partnership agreements to an even greater degree.
Read more about the Climate Alliance Aalborg here: https://www.aalborg.dk/miljoe-energi-og-natur/baeredygtig-kommune/indgaa-klimapartnerskab
All news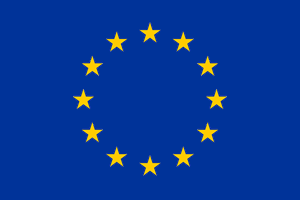 This project is co-funded by the European Union's Single Market Programme SMP-2021 under grant agreement No. 101074127. Views and opinions expressed are however those of the author(s) only and do not necessarily reflect those of the European Union or EISMEA. Neither the European Union nor the granting authority can be held responsible for them.