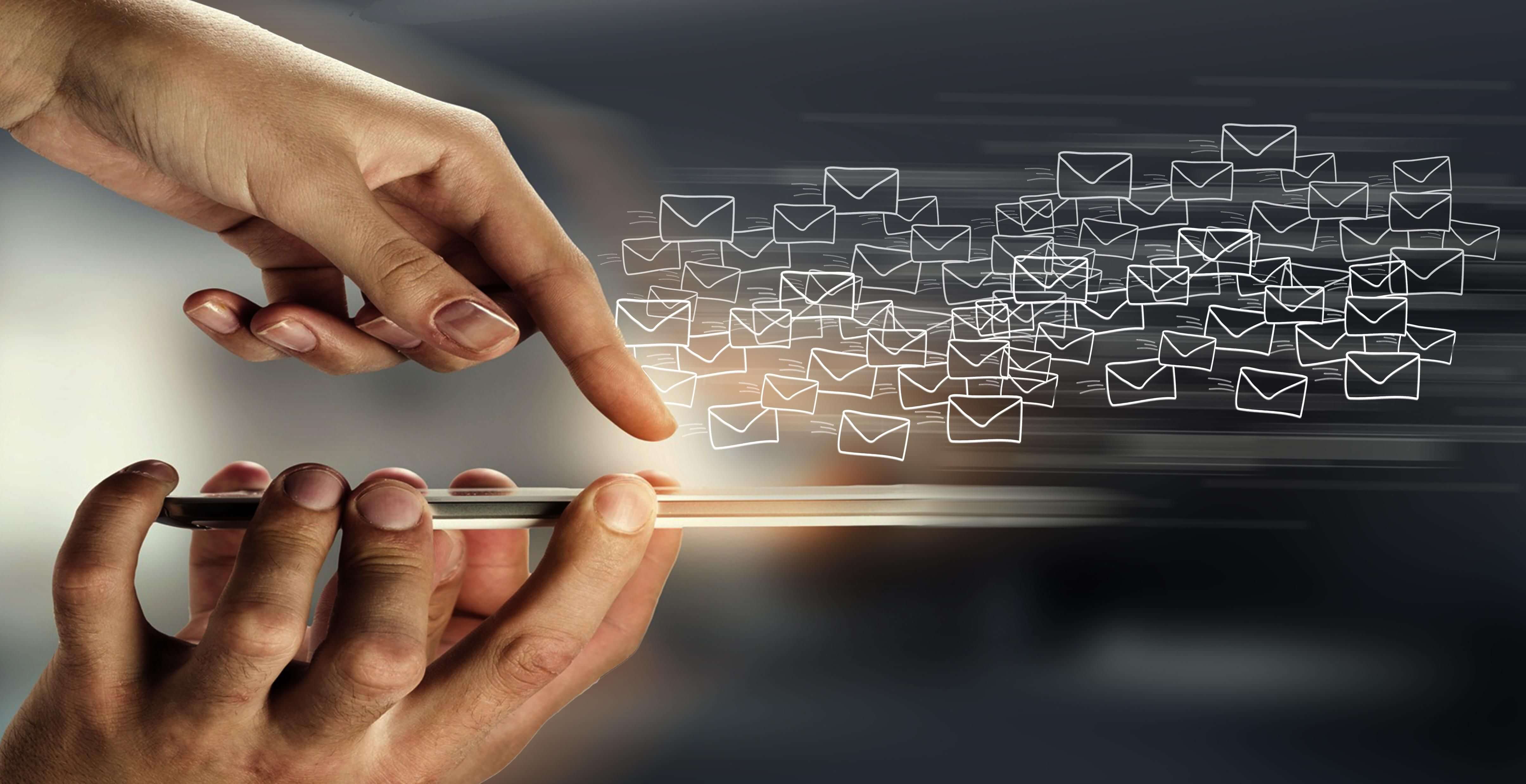 Amsterdam and Aalborg present Local Green Deal Methodology and Template
In an online workshop on 18 April, the cities of Amsterdam and Aalborg have shared their replicable methodology and template for public-private cooperation in the frame of a Local Green Deal.
One year ago, the cities, together with their local Business Associations, had set out to to explore how cities can work with local small and medium enterprises to help localise the European Green Deal in the frame of the CLIMAA project one year ago.
Both cities gave insights not only into the final methodology, but also into the concrete criteria they employ for partner selection and final agreements. To illustrate the process, the Aalborg Kongres and Kultur Center, and Clean the World, a social enterprise with headquarters in Amsterdam shared their experiences of working with the cities and why they entered a Local Green Deal.
The full methodology and template are expected to be released in May.
For more information, please visit climaa.localgreendeals.eu.
All news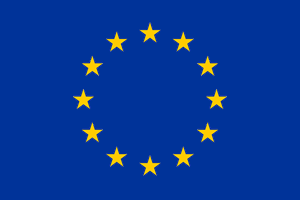 This project is co-funded by the European Union's Single Market Programme SMP-2021 under grant agreement No. 101074127. Views and opinions expressed are however those of the author(s) only and do not necessarily reflect those of the European Union or EISMEA. Neither the European Union nor the granting authority can be held responsible for them.